SERVICES WE OFFER
Ultimately making your home a comfortable place to be.
WATER HEATER INSTALLATION & REPLACEMENT
Providing installation and replacement of residential and commercial water heaters.
WATER HEATER REPAIRS
Diagnostics and repairs on all residential and commercial water heaters.
MAINTENANCE
Maintenance on all types of water heaters to keep heaters healthy and free from debris to increase longevity.
FILTRATION
Installation of water filtration products for longevity of your plumbing system and cleanliness of water.
BLOG
share some tips and tricks for your plumbing
OUR TEAM
hard working people giving you the service you deserve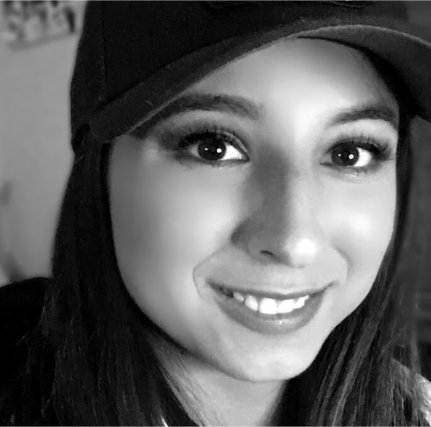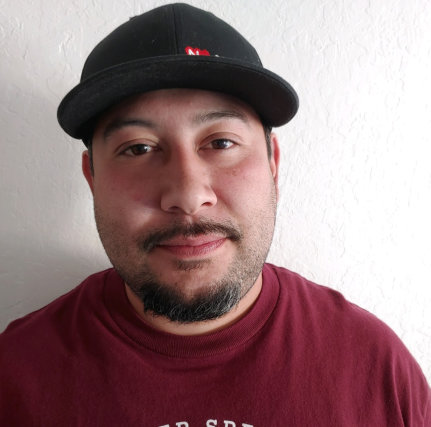 WHAT WE DO
Hot water – it keeps your home comfortable, and your business running. That's where SPS Plumbing of San Jose is here to help!
We partner with leading water heater manufacturers, including AO Smith, American Water Heaters, Navien, Rheem, and many others. Whether it's warranty work or repairs on your existing water heater, or installation of a new commercial or residential system, SPS Plumbing will be there every step of the way to get your hot water running again.
YOUR WATER HEATER EXPERT
Whether it's a vertex style, hybrid, tank or tankless water heater, we have the experience to provide you with solid advice to decide what's right for your home or business.
OUR GOAL
Hot water - when you need it most. We turn it on - through maintenance, repairs, water filtration, or a brand-new water heater installation.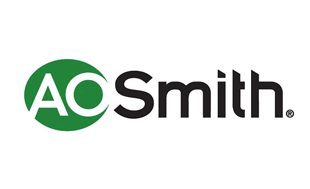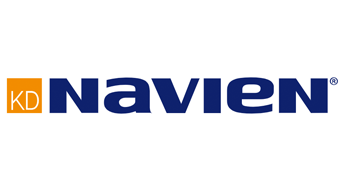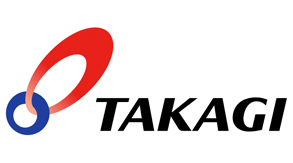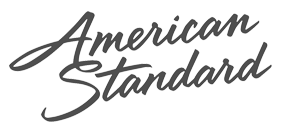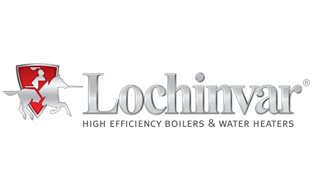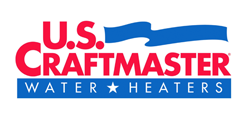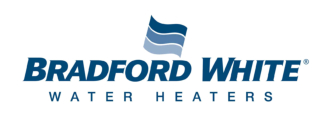 1177 BRANHAM LANE #227 SAN JOSE, CA 95118