Our Team
Here at SPS Plumbing, each member of our team strives to provide the best service possible.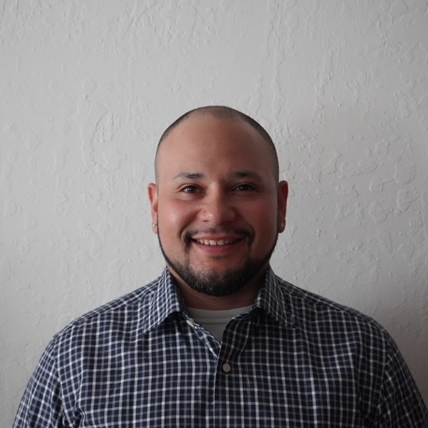 STEVEN SOSA
OWNER
Hello my name is Steven. I am the owner of SPS Plumbing. I founded SPS Plumbing in 2009, and have over 19 years of experience with water heaters. Here at SPS Plumbing, we treat your water heaters with the utmost care. Besides being the owner, I am a certified water heater technician and specialist. With various options from tankless to vertex style I will help you in deciding the best water heater suited for your needs.
---
VANESSA SOSA
OFFICE MANAGER
---
Hello, my name is Vanessa. I am the office scheduling manager for SPS Plumbing. My role is to make sure we get your appointments scheduled and dispatched with our technicians. I will help you with any questions that you may have regarding billing or scheduling for SPS Plumbing.
JORDAN PAZ
HEAD OF MARKETING
---
Hello, my name is Jordan and I handle our marketing here at SPS. I take on the roles of monitoring our social media pages, managing our advertising campaigns and handling the back end of our day to day operations. My goal is to provide with the most amount of information and options that our team has to offer for any water heater needs. Please feel free to reach out to us and we'd be more than happy to assist you.
JOHN SOSA
SENIOR TECHNICIAN
---
Hello there, my name is John. I am one of the senior technicians here at SPS Plumbing. I work on water heaters whenever one is having an issue or help install any depending on your needs. If there is ever an emergency or you may need assistance right away, I will help you get your hot water running back to normal even after closing time. So whatever your situation may be, just call SPS Plumbing and I'll be happy to assist you today.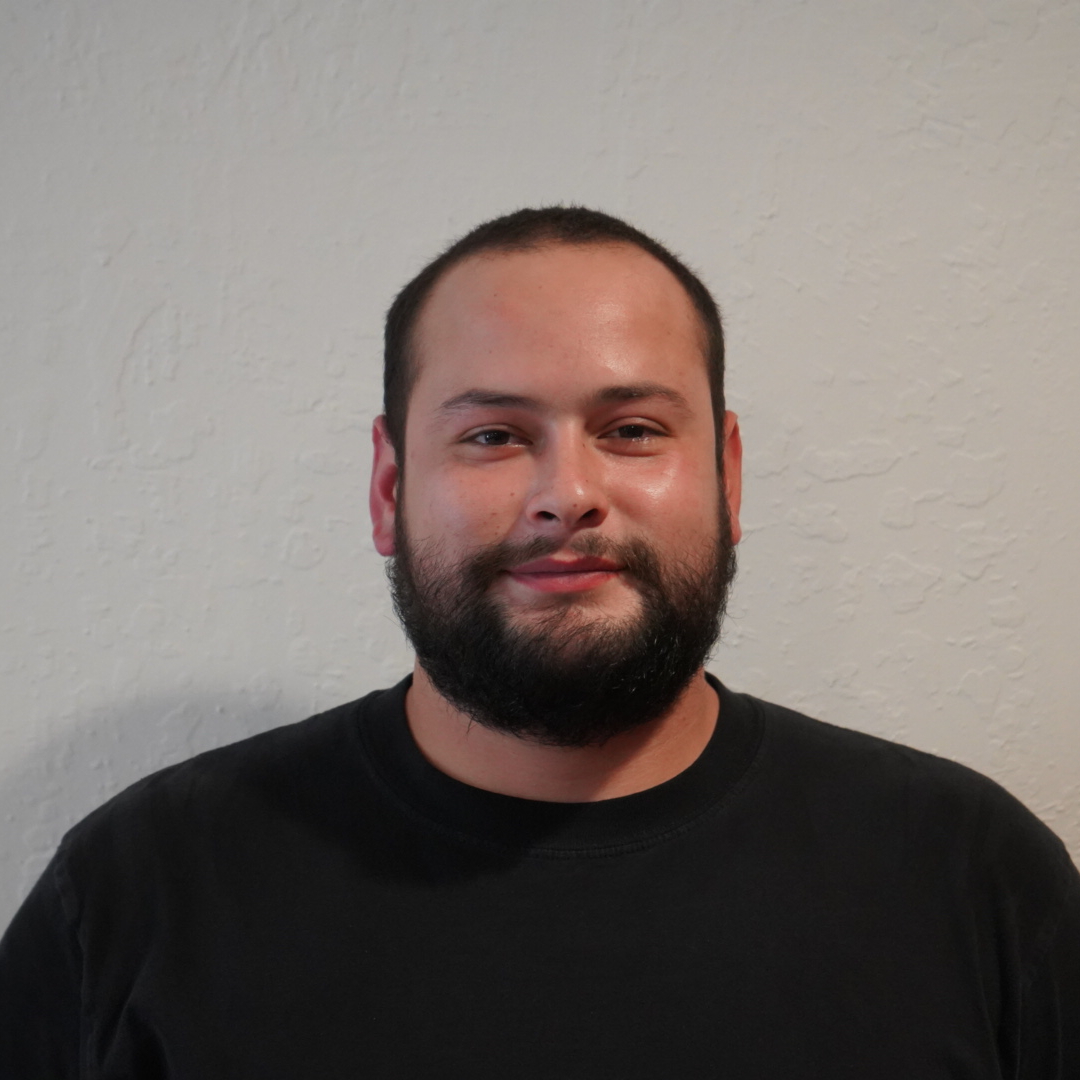 RUBEN RAMIREZ
TECHNICIAN
---
Hello, my name is Ruben. I am a certified tankless technician at SPS Plumbing. I help maintain, fix, and install water heaters. No tank? No problem! I specialize in tankless water heaters and help you maintain your current water heater for years to come. At SPS Plumbing, a water heater isn't just a job, it's a duty we pride ourselves on helping you with to the best of our abilities. Call us today and ask for Ruben for all your tankless needs.
BOB SOSA
ASSISTANT TECHNICIAN
---
Hello there, my name is Bob. I am one of the team members here at SPS Plumbing. I assist the technicians when we have to do an installation that requires an extra set of hands. Working together, we help you properly pick the right water heater and install it so that you end up happy with your choice. I have many years of construction background and love being part of the SPS Plumbing team. Because at SPS Plumbing, we are not just a team, we are family!